Speaking at SQL Saturday Ljubljana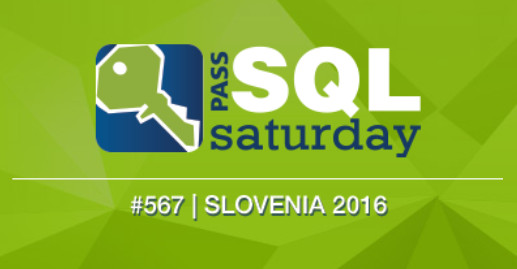 I am honored to be selected to enjoy SQL Saturday in Ljubljana, Slovenia, as a speaker.
http://www.sqlsaturday.com/567/Sessions/Details.aspx?sid=54373
It is a free event, so if you want to mingle and learn about SQL, this is the great place!
Registration is mandatory, and possible only if all the seats are not taken yet.